Product advantages
Tarpaulin masterbatch produced by our company has the following advantages:
a:Good light fastness, the light fastness level can reach 7-8, and it will not fade after long-term wind and sun;
b:Good high temperature resistance, high temperature resistance up to 300℃, ensuring stable and bright colors during the production of tarpaulin;
c:Good dispersibility. Our tarpaulin masterbatch is produced with high-fineness and easy-dispersible pigments, which are easy to disperse, have no color spots, and no spots during use;
d:The colors are complete, and the colors can be customized according to customer needs;
e:Easy to use, no dust pollution.
Packaging and storage
  Net weight 25Kg/bag, paper-plastic composite packaging bag, transported as general chemicals. Store in a cool and dry place, away from direct sunlight. Seal the package when not in use to prevent contamination, sunlight and moisture.
Product Application
  Special material for broiler plat style feeding system, special material for broiler automatic drinking water system, special material for meat breed duck automatic feeding/drinking system, etc.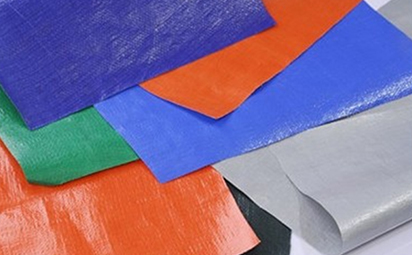 Tarpaulin masterbatch application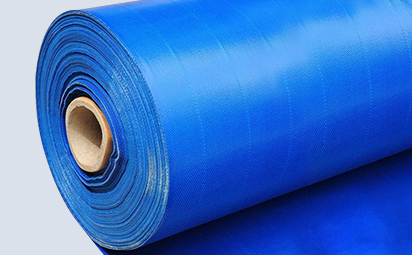 Tarpaulin masterbatch application