China Yishibao Plastic is a professional
plastic processing company
, plastic masterbatch, modification of plastics, dyeing of plastics, melt blown polypropylene, special plastics for animal husbandry.





our advantages
Melt-blown series products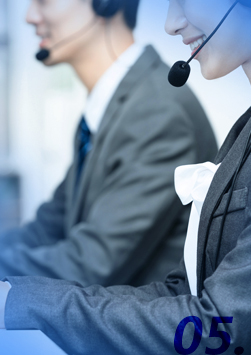 Good after-sales service
Provide product technical support, for your project to provide one-stop after-sales service
Irregular customer return visits to provide professional guidance for the follow-up progress of your project
Service without complaints
Strong Company Strength
Our company has 16 extrusion production line, automatic material proportioning kneading equipment, annual production capacity of more than 40000 tons.
Strong production capacity, meet the diversified, mass rapid production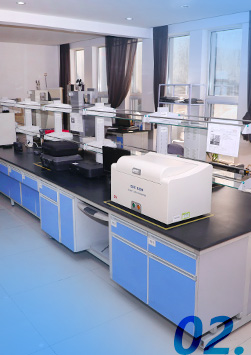 Rich technical experience
More than 10 years of experience in team industry, owns a total of 9 pieces of independent intellectual property rights.
To provide customers with professional solutions to meet their personalized needs
Be rich in after - sales experience, professional solutions to customers technical problems.
High quality products
The production team has rich experience,advanced production equipment, real-time monitoring of production links, process test layer by layer
Has a strict quality management system (Passed ISO9001:2015 and IATF16949:2016 quality management system certification), and advanced testing equipments.
Product's performance by authoritative testing institutions, testing reports complete, best-selling products overseas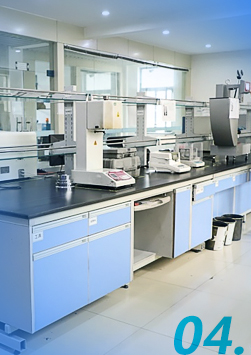 Strong ability in product development
Establish long-term research cooperation with domestic famous universities and colleges
We have more than ten researchers including postgraduate students, bachelor degree or above 60%
2 invention patents and 7 utility model patents were authorized.
Cooperative customers






Successful cases

about us

Melt-blown series products
Time of
establishment

Patent
achievements
production
line
Independent intellectual
property rights
Qingdao Yishibao Plastic Co., LTD., is a professional manufacturer of polymer materials, founded in 2009, mainly producing PP Special
melt-blown material, Electret masterbatch for polypropylene meltblown nonwoven, Melt-blown PP nonwovens, special color master, general color master,
functional color master, modified plastics and other products. The company has been adhering to the spirit of professionalism, tireless pursuit of technology
and process innovation and improvement, quality improvement and perfection, is the domestic polymer material industry has a professional and
large-scale technical enterprises. The company has passed ISO9001 and IATF16949 quality management system certification.

factory
factory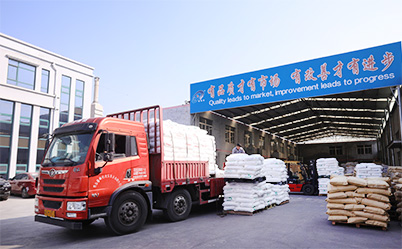 factory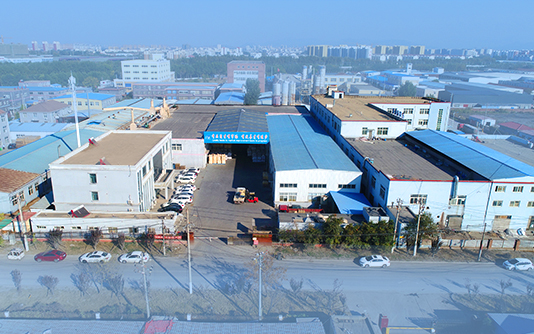 factory
factory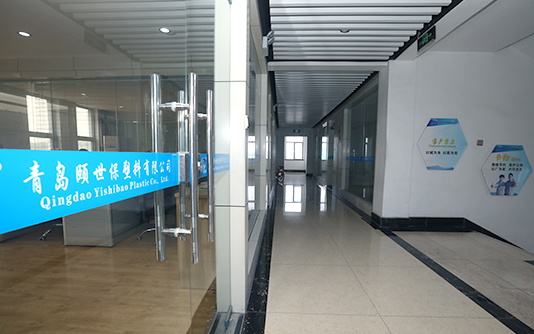 factory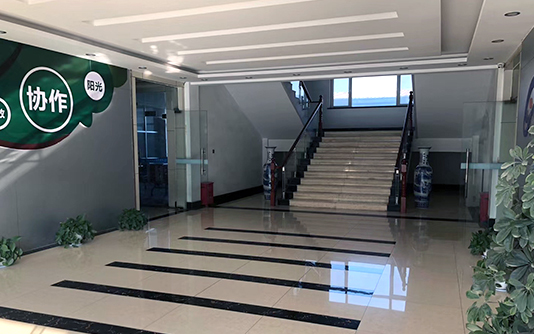 factory
news

Melt-blown series products
company
Qingdao Yishibao Plastic Co., LTD
TEL
133 9532 2932 / 133 0639 9338
E-Mail
qdyishibao@126.com
Address
Zaohu Community , Chengyang Street ,
Chengyang District , Qingdao City
WeChat
133 9532 2932 / 133 0639 9338
Online
Message
©Copyright Qingdao Yishibao Plastic Co., LTD., 2021
Technical Support:E-shine
TOP
133 9532 2932
QR CODE

QR CODE