"Energy saving, environmental protection and safety" are the eternal theme of automobile development. The plasticization of automobiles has brought about the lightweight of automobiles, and the lightweight of automobiles has brought about energy conservation. At present, in the automobile industry, the material of automobile exterior parts has changed from mainly metal alloy materials to a variety of modified plastic materials. This will not only reduce production costs, but also design more fashionable and more conformable materials. It also can greatly reduce the quality of the car. With the development trend of automotive materials replacing steel with plastics, green environmental protection and new energy industries, Qingdao Yishibao Plastics Co., Ltd. has been providing innovative solutions and technical support for the development of automotive plastic materials for many years.
The bumper is the first guarantee for car safety. When a car crashes, it plays a role in absorbing energy, reducing the collision, and protecting safety. It is an important part of the safety structure of modern cars and one of the auto parts with the largest amount of plastic. Plastic bumpers currently account for more than 90% of the world's automotive plastic consumption. Bumpers produced with modified PP as raw materials have the advantages of easy processing, low cost, light weight and recyclability.
Qingdao Yishibao modified PP material continuously adapts to the requirements of various automobile bumper materials, and has become the mainstream of bumper modified materials.
On 20th,Feb 2017, the manager Wang of Qingdao Yishibao received an inquiry from a company in Tianjin. The customer manager Sun found us by searching for "special materials for automobile bumpers" on the Internet. This is our business-PP modified plastic bumpers! Manager Wang learned that the PP material required by the customer should achieve high impact and high flow properties. He immediately contacted R&D for follow-up and customized a modified PP material for bumpers that meets the requirements, which improved the impact strength and impact. After the impact test, there was no cracking, and the customer was very satisfied. At present, our company has been supplying for the customer steadily for 3 years, and has won praise and trust from customer.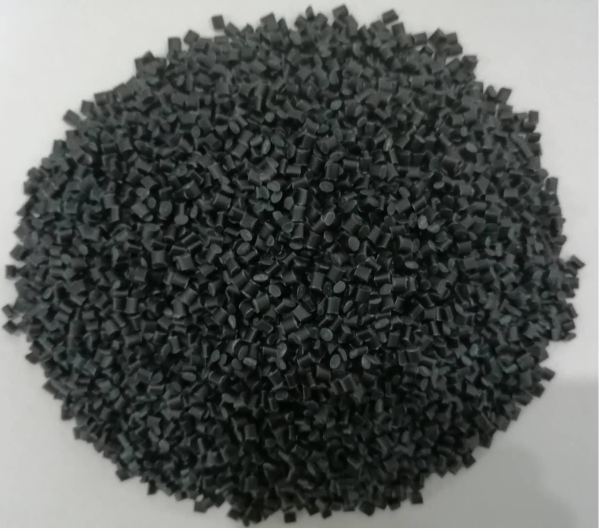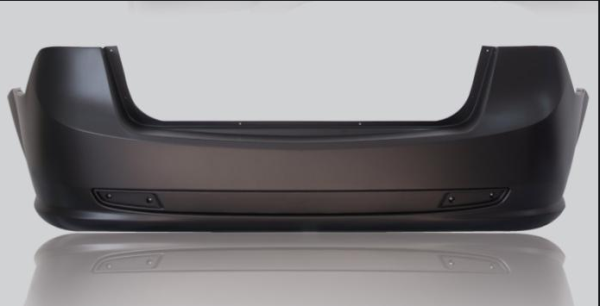 Product performance index:
Performance parameter
Standard test
Unit
PP-TD15
PP-TD25
PP-TD30
Density
GB/T1033
g/cm3
0.98
1.05
1.1
Molding shrinkage
GB/T12670
%
1.15
1.1
0.95
Melt Index
GB/T 3682
g/10min
25
12
15
Tensile Strength
GB/T 1040
MPa
18
18
23
Elongation at break
GB/T 1040
%
20
50
20
Bending strength
GB/T 9341
MPa
25
25
32
Cantilever notch impact
GB/T1843
KJ/m2
30
30
12
Combustion performance
GB/T8410
mm/min
75
75
75
Heat distortion temperature
GB/T8410
℃
90
102
105
Explanation: The above are some product performance indicators, and the data are typical values for reference only. Our company can order production according to the specific requirements of customers.
Customer Witness of Qingdao Yishibao Automobile Bumper PP Material:
In addition, our company has successfully developed other automotive exterior parts, such as: radiator grille, fender (wheel cover), body panel, fender and automotive lighting. The above products have been mass-produced, and the quality of the products is stable, and the customer's evaluation is high. Each product has successfully passed the acceptance by the OEM, and the customer has reached a long-term strategic cooperation relationship with us.
The customer said: "Qingdao Yishibao automotive exterior parts materials are of stable quality, timely and stable supply, and good service. It is a qualified and excellent supplier. In today's continuous development of the enterprise, we can rest assured and relieved to cooperate with such a company! "
key words:special materials for automotive exterior parts,China special materials for automotive exterior parts,