"Energy saving, environmental protection, safety" is the eternal theme of automobile development. The plasticization of automobiles has brought about the lightweight of automobiles, and the lightweight of automobiles has brought about energy conservation. At present, in the automobile industry, plastics have been widely used to replace various non-ferrous metals and alloy steels. With the development trend of automobile materials replacing steel with plastic, green environmental protection and new energy industry, Qingdao Yishibao Plastic Co., Ltd. is willing to provide innovative solutions and technical support for the development of automobile plastic materials.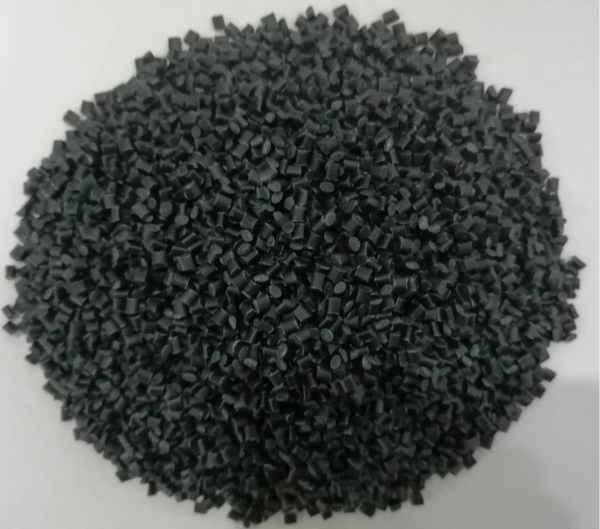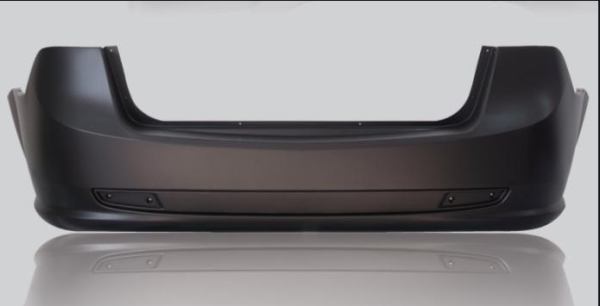 At present, our company has been supplying the company steadily for 3 years, and has won praise and trust from customers.
Low-odor, low-VOC car interior modified PP
With the development trend of automobile lightweight, the proportion of modified plastics used in automobiles is increasing. With people's have higher and higher requirements for environmental protection and their own health,plastic parts have also become a major part of automobile VOC detection. When the toxic and volatile gases used in automotive interior materials reach a certain concentration, people will experience headaches, nausea, and even convulsions within a short period of time, and will damage the liver, kidneys, brain and nervous system, posing a serious threat to human health.
Environmental protection, health, and quiet interior space have always been eternal topics in the automotive industry. In order to fundamentally improve the air pollution in the car, the OEM needs to control from the source-strictly select environmentally friendly plastic particles to manufacture auto parts.
▎Low odor, low VOC car interior pp modified material
Low-odor, low-VOC modified PP special materials for automotive interiors are ultra-low emission plastic particles developed by Qingdao Yishibao for the problem of air pollution in the car.
The material has the characteristics of balanced mechanical properties, excellent processing properties, high heat resistance, low odor (PP material odor ≤ 3), and low emission. It can effectively reduce the content of harmful substances in the air in the car and become the best choice for car interior plastics that care about the health of users.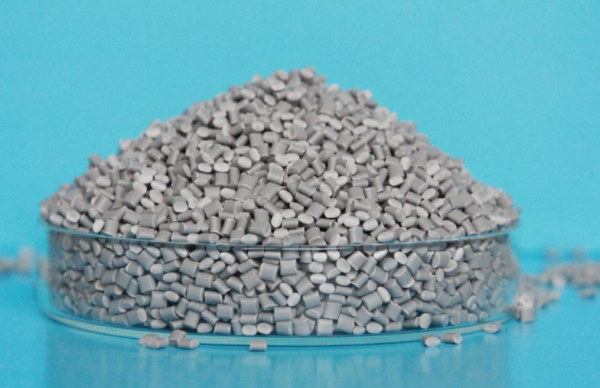 Advantages of low-odor, low-VOC automotive interior pp modified materials:
1、 Select high-quality raw materials, purer materials, low content of small molecules and low VOC content.
2、 Use appropriate fillers and additives to inhibit material degradation and achieve the purpose of reducing VOC content.
3、 Adopt advanced desorption process: azeotrope stripping (through azeotrope, stripping organic matter); vacuum devolatilization (multi-level vacuum and vacuum degree requirements); high temperature thermal desorption
▎ Low-odor, low-VOC modified PP material performance indicators:
▎ Qingdao Yishibao low-odor, low-VOC modified PP material test report for vehicles:
▎ Qingdao Yishibao low-odor, low-VOC modified PP material customer testimony:
This customer is a well-known domestic passenger car OEM, and is the backbone of independent brands and independent innovations in the Chinese automotive industry. It keeps up with the development trend of the times and has always been "creating safe, environmentally friendly and energy-saving cars" as its mission. Continuously develop energy-saving and environmentally friendly products, and pay attention to the air quality in the car very early, especially the strict control on the choice of interior materials.
For car interiors such as car door panels, door handles, center consoles, and sub-instrument panels, when other OEM mostly used ordinary PP or ordinary PC/ABS and other materials, this well-known domestic passenger car manufacturer used lower VOC emissions Qingdao Yishibao modified PP special material for low-odor and low-VOC automotive interiors. Successfully passed the OEM acceptance and reached a long-term strategic partnership with us.
The customer said: "This car interior material has low odor, stable quality and high product yield. Qingdao Yishibao has timely and stable supply and good service. It is a qualified and excellent supplier. Today, the company continues to develop, and cooperate with such company, we can rest assured!"
▎ Customer case
Qingdao Yishibao Plastic Co., Ltd. is your trusted partner to meet your low-odor, low-VOC PP consumption needs. Welcome to our company for on-site inspection, service hotline:133 9532 2932(same number on WeChat)。
Plastics for automotive interiors
Auto interior materials have outstanding characteristics such as high temperature resistance, low odor and weather resistance, and provide systematic plastic material solutions for automotive interiors. The products made by Sino-Singapore Huamei are mainly used in interior decoration: instrument panels, air conditioning vents, interior trim strips, door inner panels, central control panels, control boxes, door handles, ashtrays, sun visors and ceiling lights.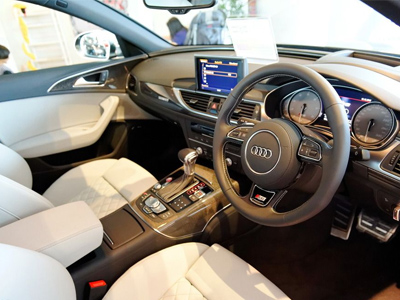 Plastics for automotive exteriors
Automotive exterior materials not only have high weather resistance and high heat resistance, but also have the characteristics of surface gloss and surface hardness which can meet the requirements of automotive materials testing standards. Because of stable product performance and timely delivery, XX have won praise from users. The products made by Sino-Singapore Huamei are mainly used in exterior materials: door panels, heat dissipation grilles, rearview mirrors, hub covers, bumpers, column panels, electroplating trims, luggage brackets, license plates, etc., which require high appearance and weather resistance of automotive exterior parts.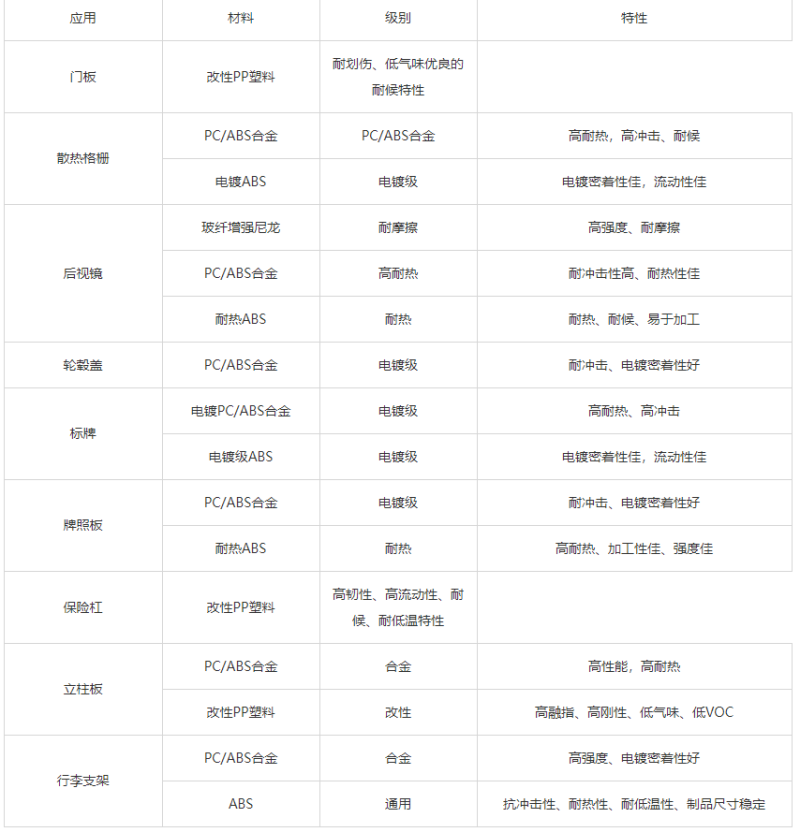 key words:automotive plastics application,China automotive plastics application,