On April 15, 2019, many Chinese were in their sleep. Notre Dame Cathedral, an art treasure with a history of more than 850 years, was hit by a fire. The raging fire and the continuous black smoke make people worry, and the iconic spire of the church collapsed in the fire, making people heartbreak. I believe that for a while, everyone's circle of friends was occupied by this news. Although the specific cause of the fire has yet to be further investigated, from this incident we also see the necessity of extensive use of flame-retardant materials in construction.
Notre Dame de Paris is an ancient Gothic wooden structure. It is very easy to be ignited, especially wires and circuits. In the later transformation, the use of flame-retardant materials can be added, such as: flame-retardant switches, resistance Combustion circuit, fireproof coating, etc. At present, with the development of urbanization and the increase of high-rise buildings, higher requirements are put forward for the requirements and application of fireproof materials. It is very important to select fire-retardant abs materials with sufficient strength, not easy to burn, not easy to decompose at high temperature, and poor thermal conductivity in buildings.
The flame-retardant ABS plastic material has good impact resistance, heat resistance, low temperature resistance, chemical resistance and excellent electrical properties. It also has the characteristics of easy processing, stable product dimensions, and good surface gloss. The flame retardant grade can reach UL94 V-0 or 5-VA standard.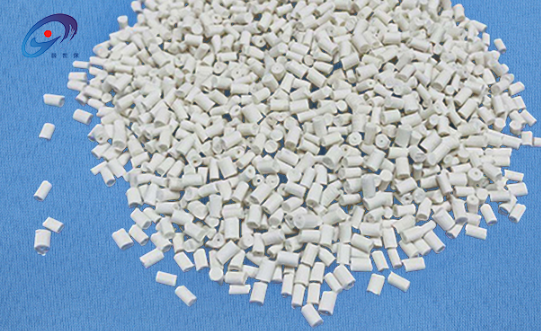 Flame-retardant ABS plastic materials are widely used in computer, electrical components and other electronic and electrical equipment shells, automobile internal and external components, small kitchen appliances, tool box vacuum cleaner shells, etc.
key words:flame retardant ABS material factoryChina flame retardant ABS material factory