Among the body plastic materials, modified PP series materials are currently the most used. The parts used include large interior parts such as instrument panels, door guards, and decorative panels, and exterior parts such as bumpers, water tank masks, and mudguards. Modified PP-based materials have accounted for more than 50% of automotive plastics. How to choose modified PP materials for automobiles? The editor of Sino-Singapore Huamei Modified Plastics will introduce to you.
The modified PP materials for automobiles are currently in use, and the following points should be paid attention to:
1. Liquidity. At present, the melt index of modified PP materials often reaches 20-30g/10min. In this way, the weld line strength of the product can be improved, and the surface weld line can be reduced. In order to ensure the requirements of the apparent color of the material products, there are more stringent requirements for the selection of modified PP base materials, and it is necessary to use specially synthesized PP materials to meet the modification requirements.
2. The performance requirements are rationalized. For products in different parts, the material performance requirements are more reasonable. For example, the modified PP used in the instrument panel has reached a flexural modulus of 2G and an impact strength of 25KJ/m2, while the door guard plate requires an impact strength of about 5KJ/m2. This can effectively control costs and meet product performance requirements.
3. Density becomes an important index In order to effectively reduce material costs, material density has also become an important index while strict requirements on material performance. At present, the price of domestic commercial vehicle plastic materials has found 1/2 of the price of plastic parts, so material density plays an important role in product cost control.
The requirements in the above-mentioned aspects are often mutually restrictive, so the formulation design of materials and product processing have put forward stricter requirements than before. At the same time, with the advancement of material synthesis technology and processing technology, some interior products have also begun to use pure PP materials to further reduce the cost of materials.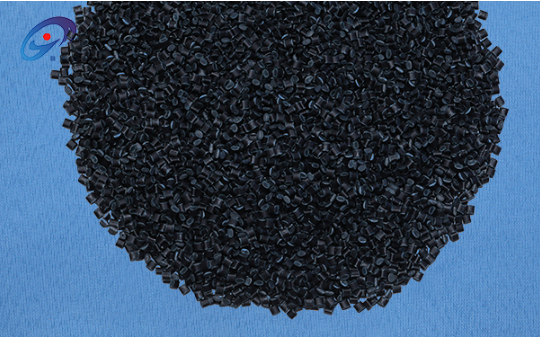 key words:modified PP materials for automobilesChina modified PP materials for automobiles