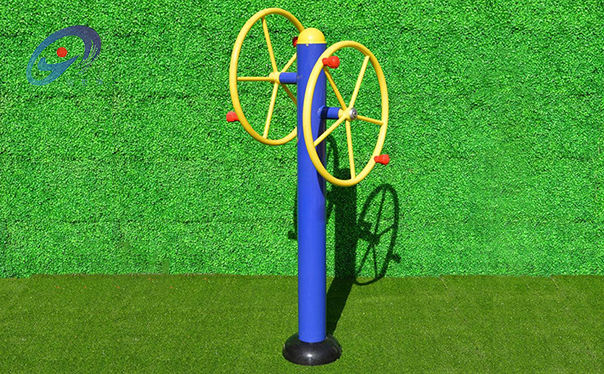 From 2006 to 2011, the added value of China's sporting goods industry expanded year by year, with an average annual compound growth rate of 17.63%. In 2011, the added value of the sports goods industry reached 176 billion RMB, accounting for more than 80% of the sports industry. It has become the second largest sports goods consumer market after the United States, and the industry's competitiveness has been significantly improved.
  In 2011, China's sporting goods market is still in its infancy. Urban residents' consumption of sporting goods is developing in the mid-to-high direction. Rural areas that have reached a well-off standard of living have gradually formed new demand for the consumption of mid-to-low. Therefore, China's future sports goods market still has a lot of room for development.
With the development of society and the improvement of living standards, people are more and more aware of the importance of health and exercise. According to the comprehensive fitness plan of the State Sports General Administration, by 2020, 40% of the population will actively participate in various sports activities. These factors will promote the domestic sports goods market to continue to maintain rapid development in the next few years. The construction of these fitness venues and facilities has greatly improved the fitness environment for urban and rural people, and promoted the construction of mass fitness organizations and the development of fitness activities. Popularize national fitness exercises to villages and communities.
  Our company designs and develops color masterbatches, functional masterbatches and modified special materials required for the processing of sports facilities, sports goods, fitness equipment, artificial turf, water supply and drainage pipes and other products in the field of sports goods.
key words:sporting goods material application,China sporting goods material application,