With the rapid development of the communications industry, human demand for mobile data has exploded, and speeding up the deployment of 5G infrastructure has become the key. How is the modified ABS plastic applied to the lead-acid battery shell?
The outer shell of the lead-acid battery is mainly used to hold the discharge solution and the plate assembly. The outer shell should be acid-resistant, heat-resistant, and shock-resistant. In the past, it was mostly made of hard rubber.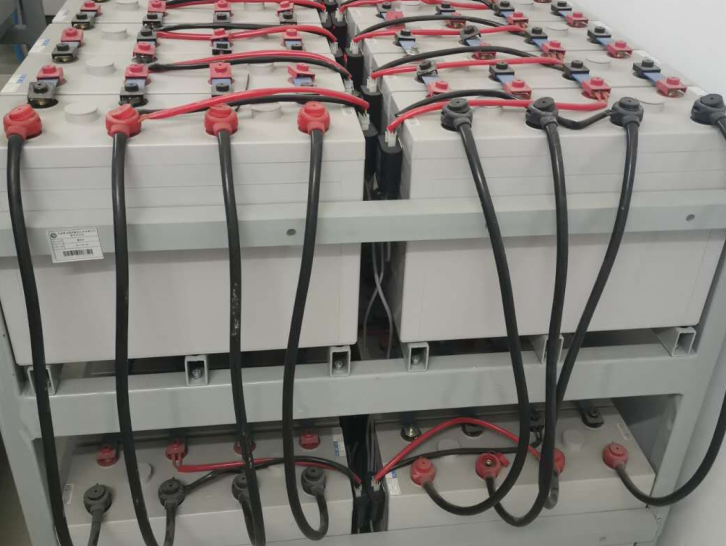 It is understood that ABS, PP, PE and other materials are commonly used for general lead-acid battery shells, while ABS is generally used for medium and high-end valve-controlled sealed batteries, and PP, PE, etc. are generally used for non-valve-controlled batteries. It is recommended that you use Qingdao Zhongxin Huamei modified ABS material for the lead-acid battery shell for 5G base station. This material:
①High flame-retardant efficiency, can endow the composite material with good self-extinguishing or flame-retardant properties, and reach the UL94 standard;
②It has good heat resistance, and it is not easy to bulge under high temperature when the shell is molded;
③It has good fluidity, no silver streaks or air marks appear in injection molding, good dimensional stability and good air tightness.
Table of physical properties of modified ABS material for lead-acid battery shell

④It has good impact resistance and will not crack under low temperature environment.
⑤Special formula design, good heat sealing and glue sealing effect;
⑥The material does not contain cadmium, chromium and other harmful and toxic heavy metals, and will not cause any pollution to the environment during production and application, and meets ROHS certification requirements.
Lead-acid batteries are simple in composition, mature in regeneration technology, and have high recycling value. They are the easiest battery to be recycled and reused. The global production of recycled lead has surpassed the production of virgin lead. The reuse rate of lead in used lead-acid batteries in the United States has exceeded 98.5%, and the reuse rate of used lead-acid batteries in my country has reached more than 90%.
key words:modified ABS plastics factoryChina modified ABS plastics factory